Be kind to your f***in' mind
Meditations for the real world. Because life isn't always rated PG.
(It's like Headspace, but with occasional profanity)
Meditation apps are great but they don't address real world events and situations.I curse. You curse. Why shouldn't your meditations?We recorded some oddly specific meditations for your peace of mind.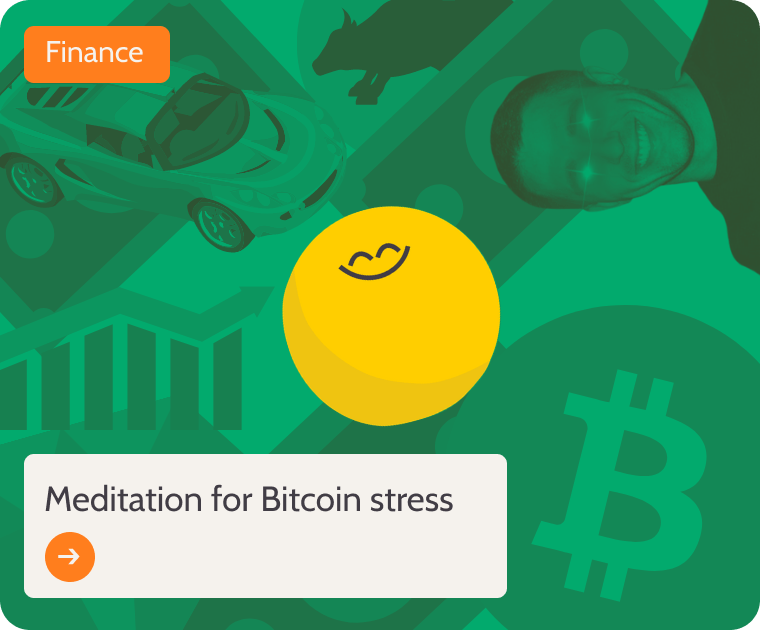 Donate Bitcoin for Added Karma ✌️
Wallet ID: bc1qqfjf7p6qpktrj0dl0lry8l6z0k38ephnxxt77u
Coming soon to a screen near you
How to develop self-discipline with your stimulus check →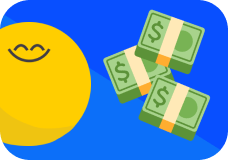 How to deal with ghosting →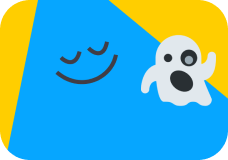 Avoid doomscrolling in three easy steps →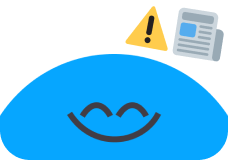 Not giving an f*** about Royal family drama→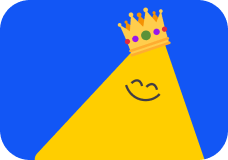 Try Mindf***
Let your mind experience every thought uncensored with our growing library of guided meditations
Mindf*** Stories
Become a mindfulness success story and find inner peace just like these satisfied community members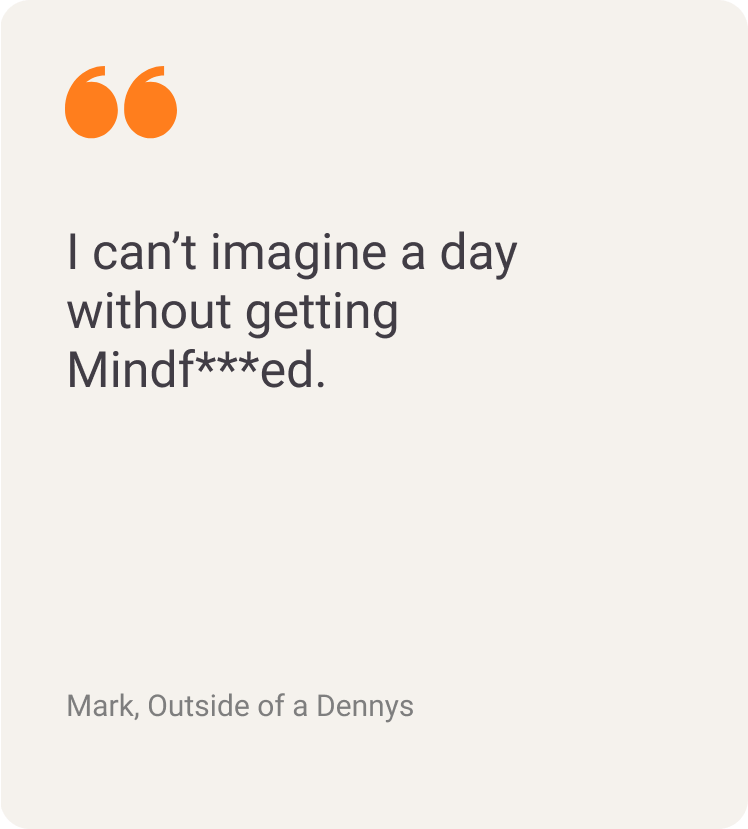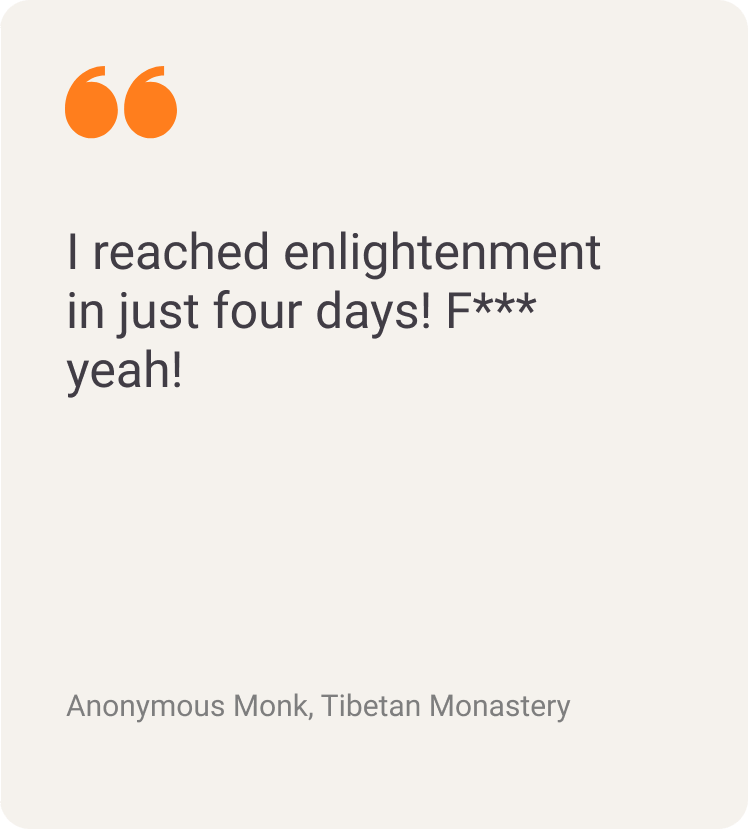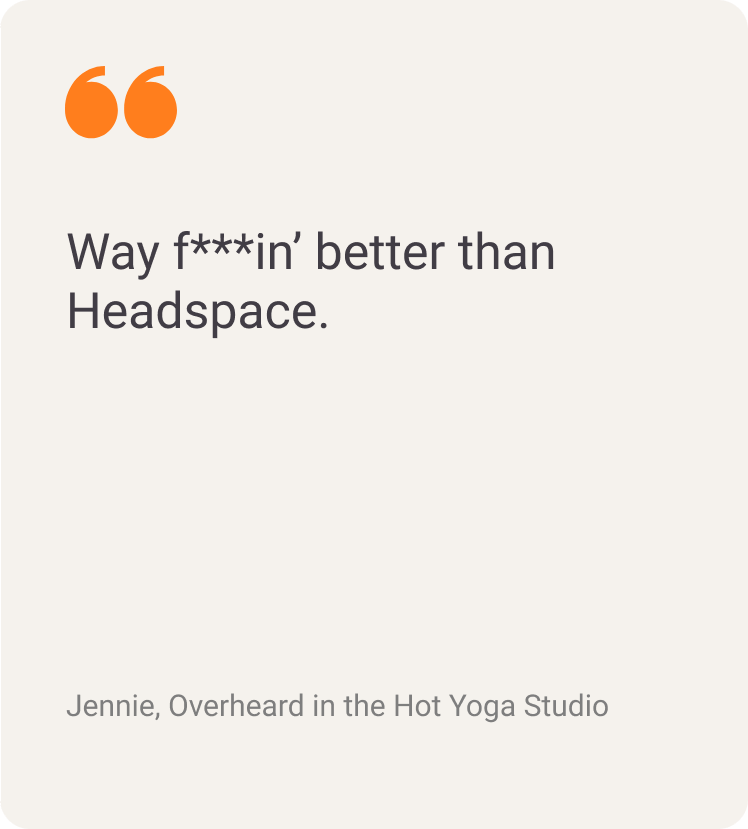 Join about a dozen people getting more mindful with Mindf***
⭐️⭐️⭐️⭐️⭐️
4.9 stars
(*rated by each of our moms)
👍
611.9K ratings
(*potentially)
📲
12 mill* downloads
(*that's 12 millennials)
Try it for the price of FREE!
Unlock the full Mindf*** experience

ASMR included
Uncensored mode for your listening pleasure

Enlightenment guaranteed (or your karma back)